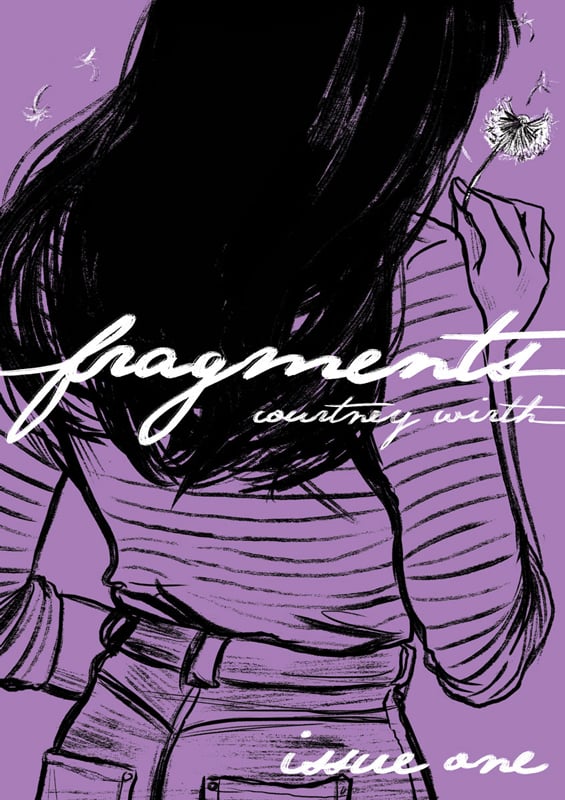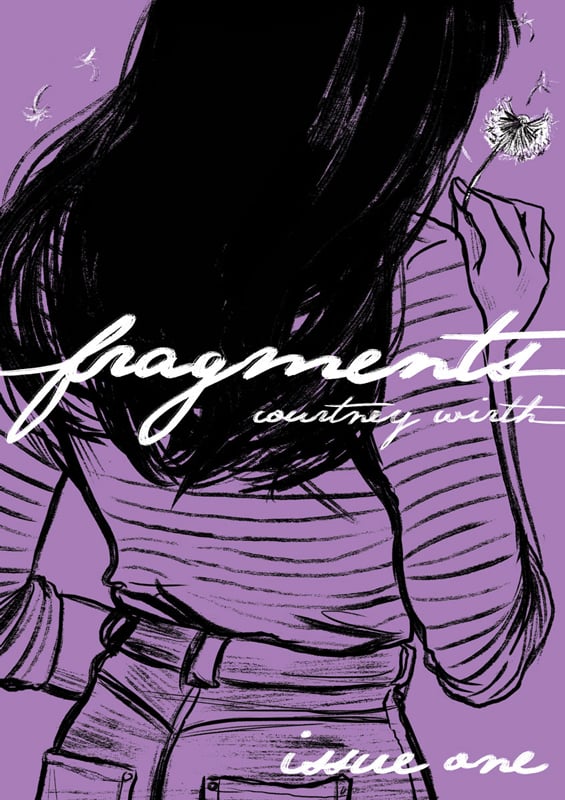 Fragments: Issue One
$15.00 / Sold Out
"Fragments" is a collection of intimate short stories, with cathartic visual storytelling that explores various forms of relationships and personal growth. Issue One contains the first four autobiographical stories of an ongoing series.
Can also be purchased at Forbidden Planet in NYC.
Rated OLDER TEEN (16+) for Language and Themes of Abuse
ISBN 978-0-692-59379-0
Perfect Bound (has a spine)
Black & White printed on 80 lb. opaque uncoated text paper
60 pages
Size: 6"x8.5"